All ebooks can be accessed for free. There is a donation page within each ebook; if you find them helpful please support these ebooks, and our other works (including this website), by making a donation. Thank you.
You can access and read ebooks instantly, no matter what day or time it is. Get your copy right away, and put it to use.
The Solution To Every Problem
Learn to apply a single method to solve any and every problem, enhance life, and feel better in general.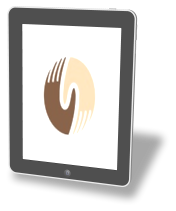 Read The Solution To Every Problem Now
How To Pray
Learn to pray from a place of being whole, complete, powerful, and connected to God.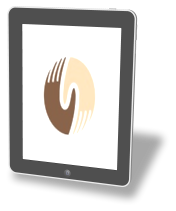 Help From A Course in Miracles
Discover the extraordinary life help method A Course in Miracles. Get clear, specific instruction on what the Course is and how to use it.