SimpleLifeHelp.com is a space where ideas, insights, and opinions about improving life, and discovering authentic peace and well-being, are offered and shared. While we believe what's offered here is truth, we also understand that people have different ideas about what truth is; and we respect that people do believe differently.
We try to offer evidence — as we see it — to substantiate our outlooks, and we are also willing to consider evidence that disputes our own. This is not a place however for disputes and hostilities. That sort of thing, if that's what's being looked for, can be found in plenty of other places.
SimpleLifeHelp.com was founded by TM Williams. TM is a longtime searcher for peace and well-being, and offers his personal insights and experiences about what does bring peace and wellness and what does not. TM contributes to this site through the publication of articles and ebooks.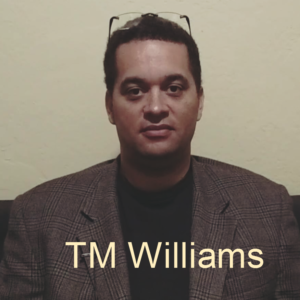 While we're confident that many visitors will find the insights provided here to be genuinely helpful and valuable, we do want to emphasize that all materials offered are opinion and are not guaranteed to provide any particular outcome. Also, content that is offered here should not be used in place of medical and / or psychiatric assistance. Finally whomever uses this site does so at their own discretion.
All SimpleLifeHelp.com content is offered at no charge. We do humbly ask however for donation from those users who find the materials here useful and / or helpful. We rely upon donation like this to support our work. We thank you in advance for contributing as you are able.
We hope you enjoy SimpleLifeHelp.com, find it useful, and most importantly, apply what you get here to enhance your life, your peace, and your well-being.